Products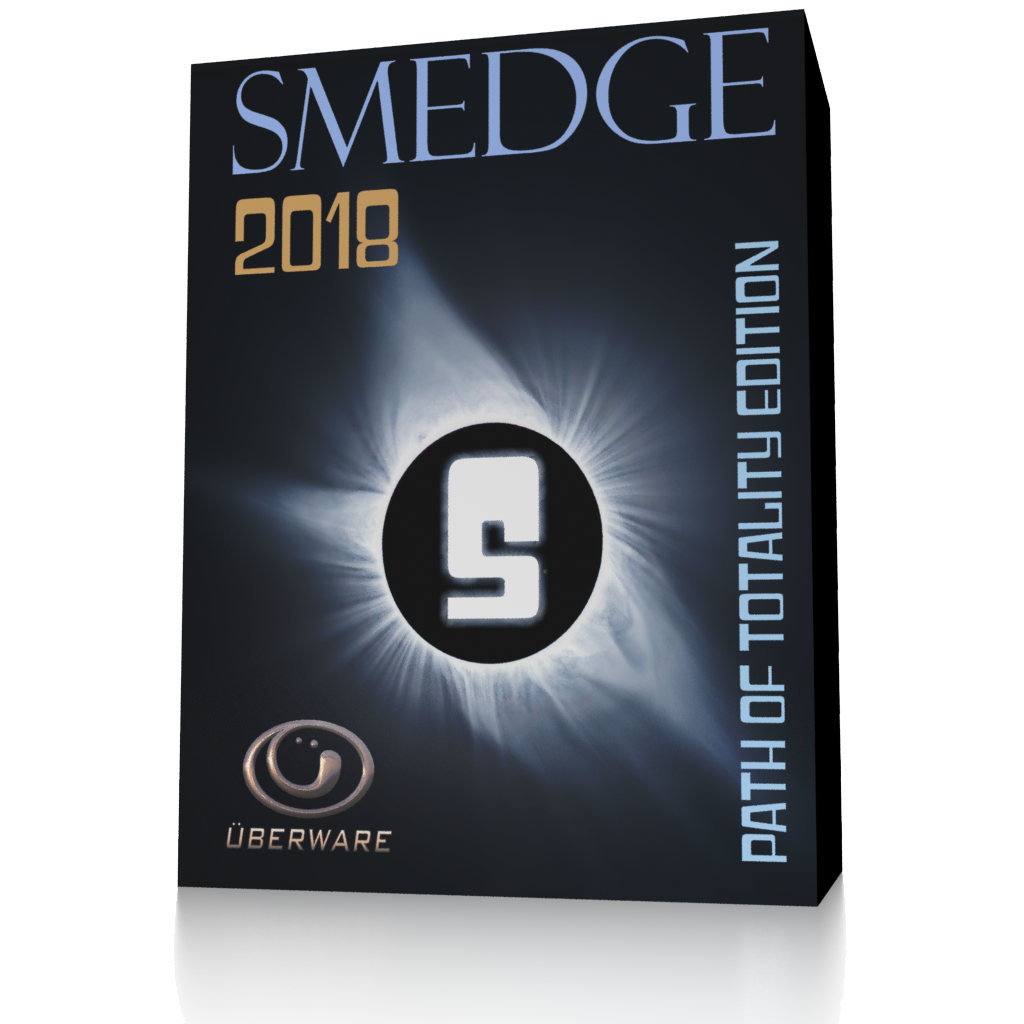 Smedge™
The Smedge that holds it all together
---
Smedge combines simplicity of installation and operation and an artist friendly interface, with the reliability and performance to scale with you. With a simple installation and few requirements, adding nodes can be as simple as install and run.

Combining your Windows, Mac and Linux machines is a snap with seamless cross-platform operation. And a range of options are available for hooking into the system, from simple emails for your finished jobs to sophisticated pipeline management scripts customized to your environment to complete custom plug-ins and component applications using the public API.

Smedge is production tested on networks up to 1,000 nodes, but simple to deploy and use. Run it for free on up to 3 machines, or contact us for a 2 week trial license.



Recent News
Smedge 2018 Beta 1 is ready
September 04, 2017
Try out Smedge 2018 Beta 1, and get 600 hours of rendering, a $75 value, for free! Some highlights:

Mistika VR renderer support
Per-Minute Licensing
Recover deleted jobs
New simpler and more powerful view filtering

Read more about it, and find download links in our forum post, linked below
Click here for free rendering!
Smedge 2016 is available!
August 26, 2016
The final release of Smedge 2016 is now available. Thousands of nodes, hundreds of thousands of jobs, millions of frames, no problems!

We have been working to optimize and bulletproof the system, whether your renders have 100 frames or 100,000 frames, whether you have a few jobs per day or thousands of jobs per day, and whether you are just hacking a few workstations together or supporting a commercial render farm with thousands of nodes.

Visit the Downloads page to get it now!
Smedge 2016 Beta is here
July 20, 2016
Smedge 2016 is ready for full production testing! The new release has been pushed to the extremes: thousands of nodes, hundreds of thousands of jobs, millions of frames, no problems!
See the forum post for full details
Read more news